Sea, wind, sun & fun
24, 25, 26 & 27 September 2021
As trust is key in business, The Captains challenges you have to trust your team in steering and maneuvering your boat towards the mark. Sail to victory together with your customers, prospects, business partners or even internal staff and employees, under the supervision of an experienced skipper. The sea, the sun, the pleasant and challenging sailing and the especially fine dinner is our proven and successful formula to strengthen relations.
Strengthen your customer relationships, establish lasting new contacts.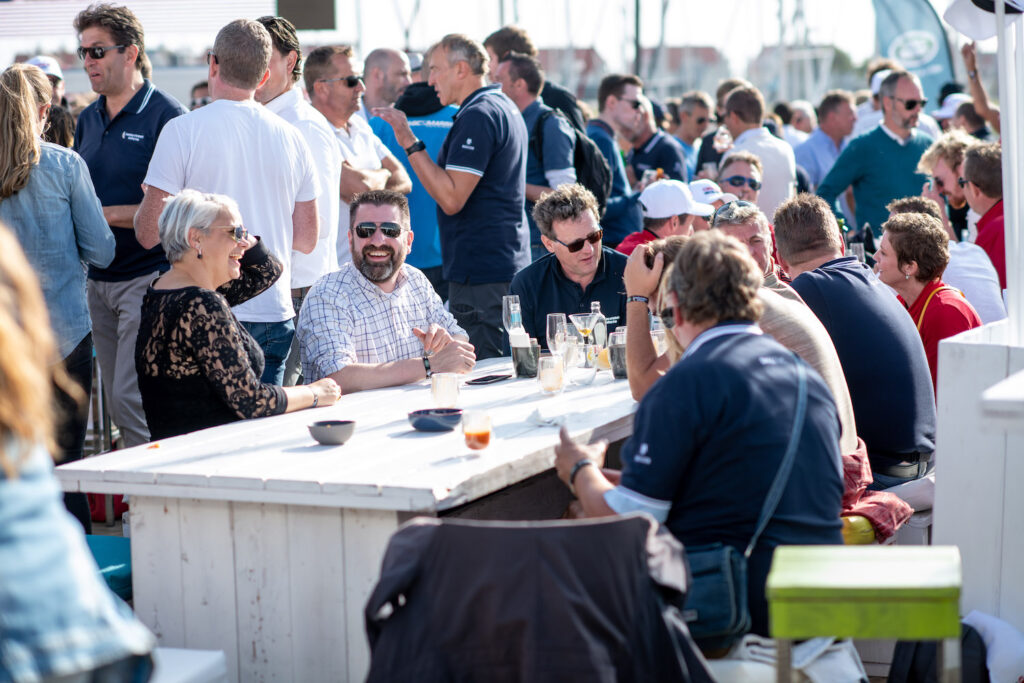 Meet our participants
You're in good company.
Those who have ever competed for the Captains of Industry Sailing Cup know that once you've experienced the event, you make sure that you won't miss a thing the following year. Check the comprehensive list of participants of previous editions.
Be seen while having fun. The ideal way to promote your business.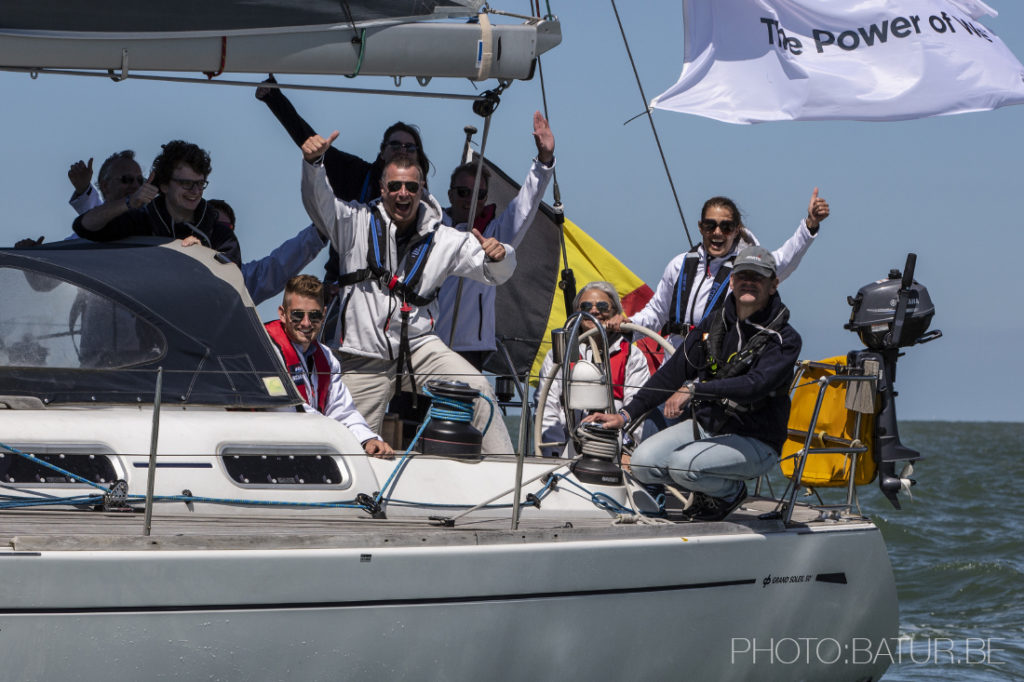 "By inviting partners to a sailing business event, you get a better picture of what their challenges are and which direction they want to go. In this way a lot of useful information is captured in a unique, informal setting, to improve and strengthen future cooperation."

Koen Verbergt, CEO Unit-T