SATURDAY 25 SEPTEMBER 2021
Join the Classics, the exclusive vintage edition of the Captains of Industry Sailing Cup
The Captains of Industry Sailing Cup Classics can be considered as the eldest brother of the Captains of Industry Sailing Cup.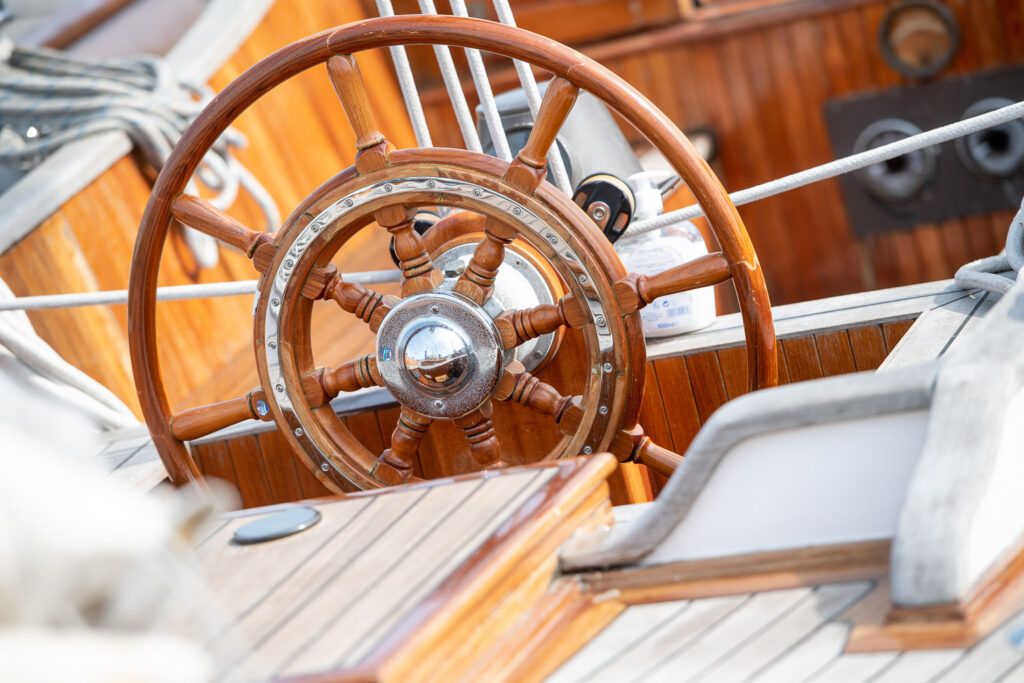 Classic boats
The main difference with the other regattas is the type of the boats. The Classics is sailed with classic beauties dating from around 1930 and later. These ladies are in good condition and the sailing experience is fantastic!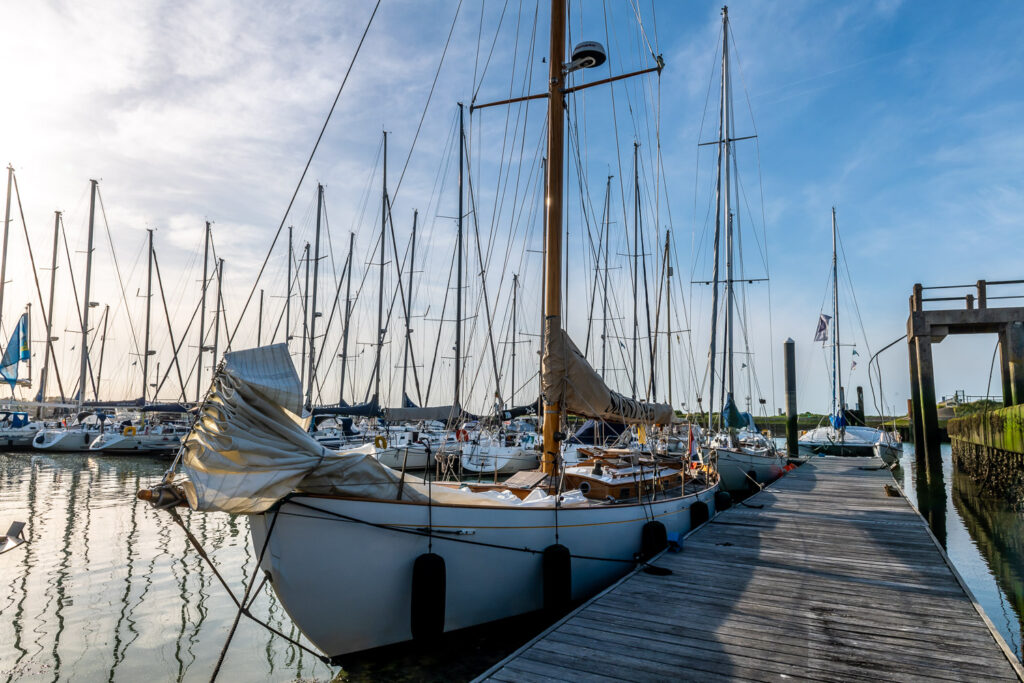 Check in, relax and get set
All sailors and guests are welcomed at the business village in the Nieuwpoort marina, where you can safely park your car for the day. After a nice cup of coffee accompanied by a fine breakfast, you will be briefed about the day's program.
Connecting people and places to make the world work better
This year's exclusive Captains of Industry Sailing Cup Classics will be hosted by our premium partner ISS.
Classic beauty like you've never seen before
The concept of the Classics regatta is similar to the Captains of Industry Sailing Cup. Participating companies invite their customers, prospects, business relations or employees to enjoy an unforgettable day at sea with exclusive boats in an atmosphere of all elements of nature. Sea, sun, waves, wind and of course enthusiastic sailors. The Classics is a perfect way to connect, to meet business leaders and peers, and to generate new business.
Participants can sail the race on the Classic ladies, but they can also opt for a joyride or a sortie de mer. Sail onboard of a big catamaran and enjoy a thrilling and pleasant trip on the North Sea with scenes of unforgettable nautical beauty.
You are our VIP before, during and after the race
Testimonials
The sea, once it casts its spell, holds one in its net of wonder forever.

Jacques Yves Cousteau