SATURDAY 25 JUNE 2022
Second Edition of the Captains of Smart Building Sailing Cup
The Captains of Smart Building Sailing Cup is our youngest sailing race for companies that are active in the sector of smart building.
This sailing event is not only a good opportunity to network in this market, but also to upgrade your knowledge by some excellent keynotes. After the lunch, you will enjoy the beauty of our North Sea to be back in the harbor around 5 pm for the ceremony en exclusive food in the Event Village.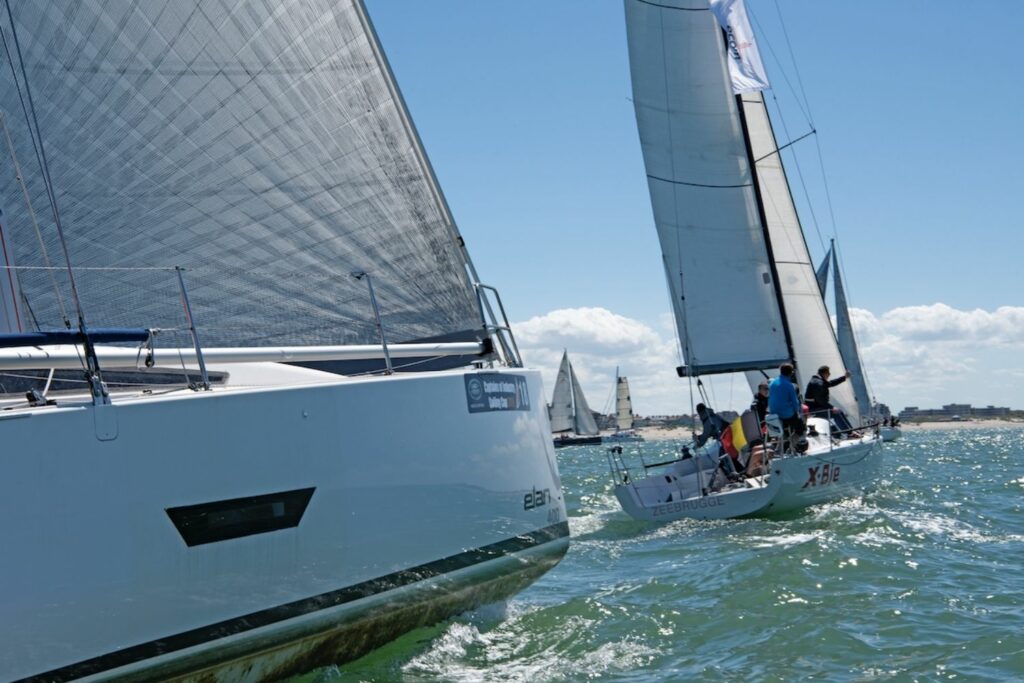 Build smart relationships
In line with this year's sustainable edition of The Captains, the Smart Building Cup is a unique yachting trophy and network event for entrepreneurs in the smart building sector. The smart building market is growing rapidly. Meet your peers and drive business.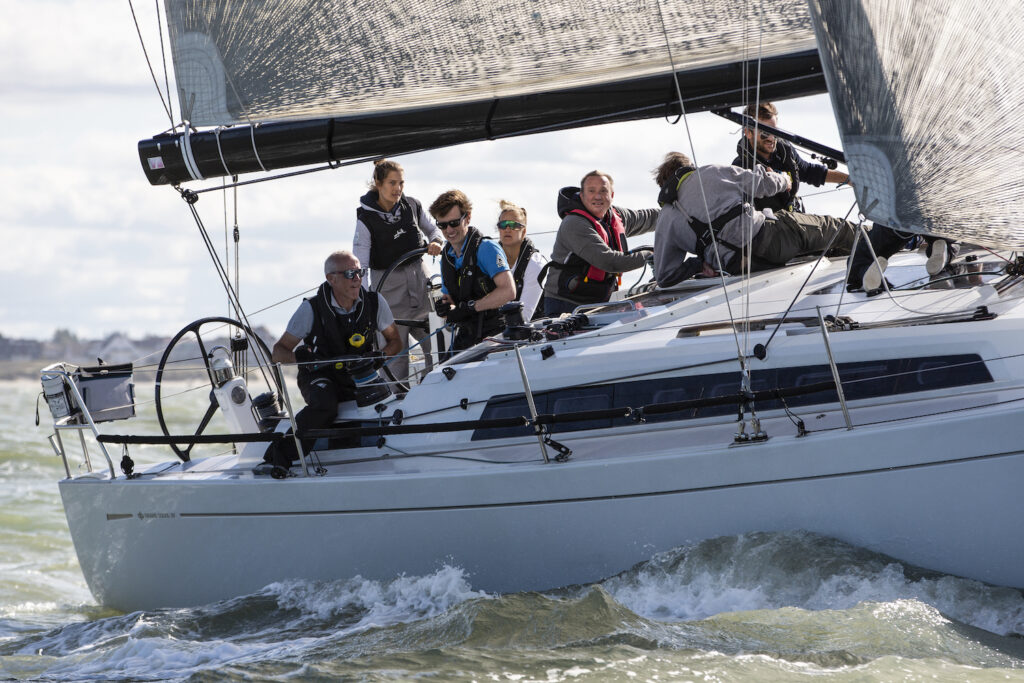 Check in, relax and get set
All sailors and guests are welcomed at the Event Village in the Nieuwpoort Royal marina, where you can safely park your car for the day. After a nice cup of coffee accompanied by a fine breakfast, you will be briefed about the day's program.
You are our VIP before, during and after the race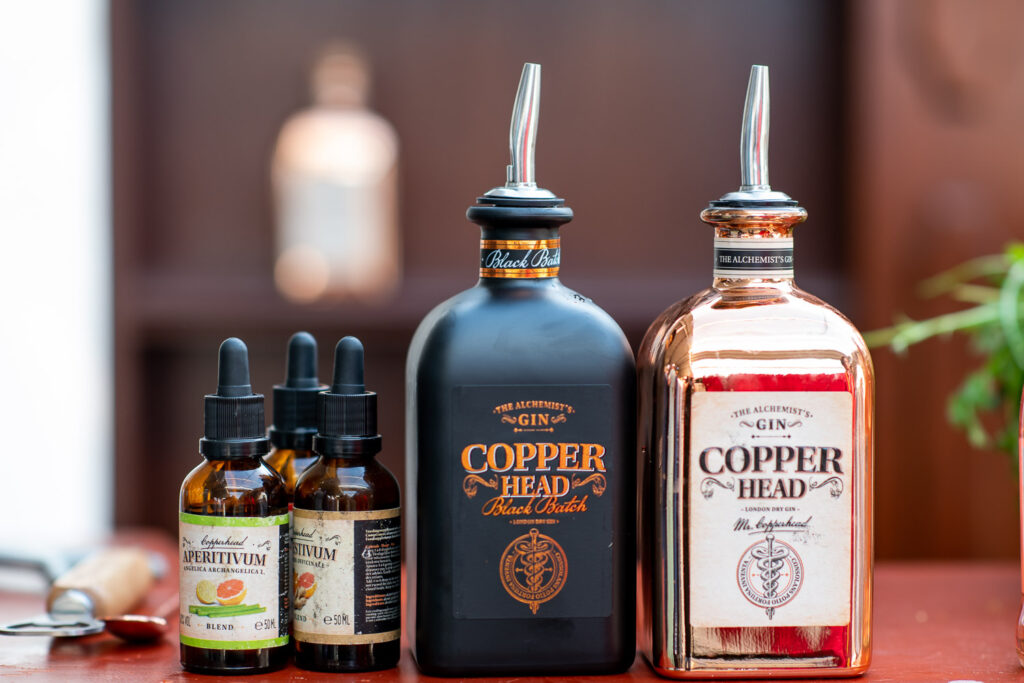 Hosted by these premium partners:
Testimonials
Thought is the wind, knowledge the sail, and mankind the vessel.

August Hare