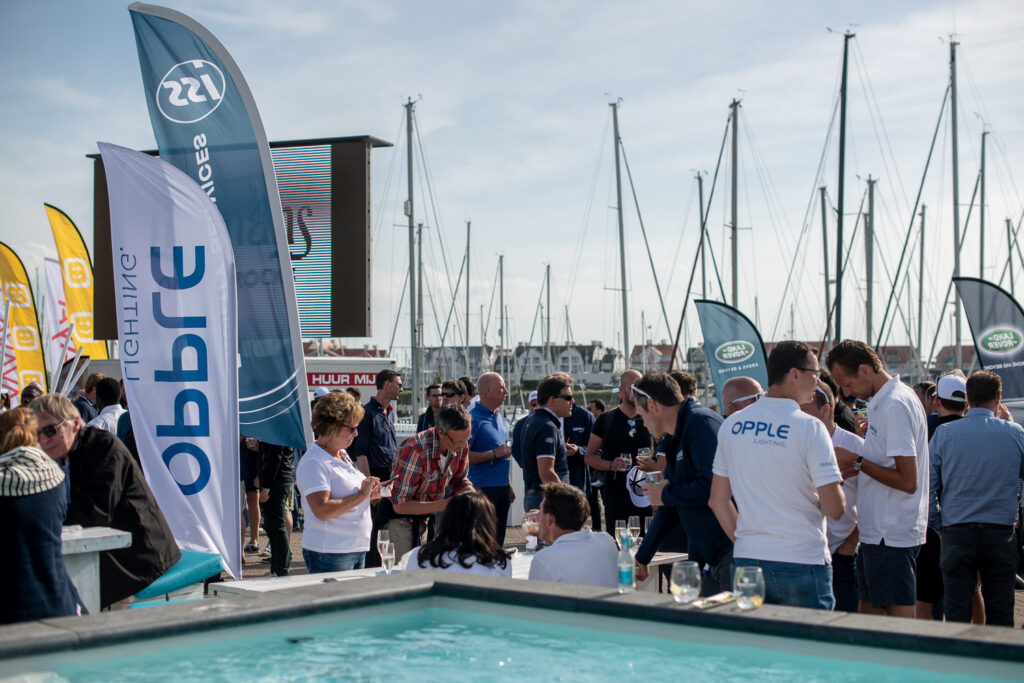 Welcome to our luxurious event village at the harbor of Nieuwpoort
Networking at its best
The event village is where the magic happens. Before and after the regattas, participants have the opportunity to build strong relationships and to encounter new peers in a great informal, high quality setting.
"The Captains is a fantastic initiative. Challenges that exist on the mainland are tackled at sea. Thanks to The Captains new ideas and concepts arise, because participating teams think about their services and products, and afterwards they mingle, relax and drive business in the business village."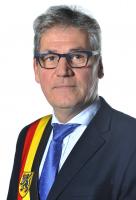 Geert Vanden Broucke, Mayor of Nieuwpoort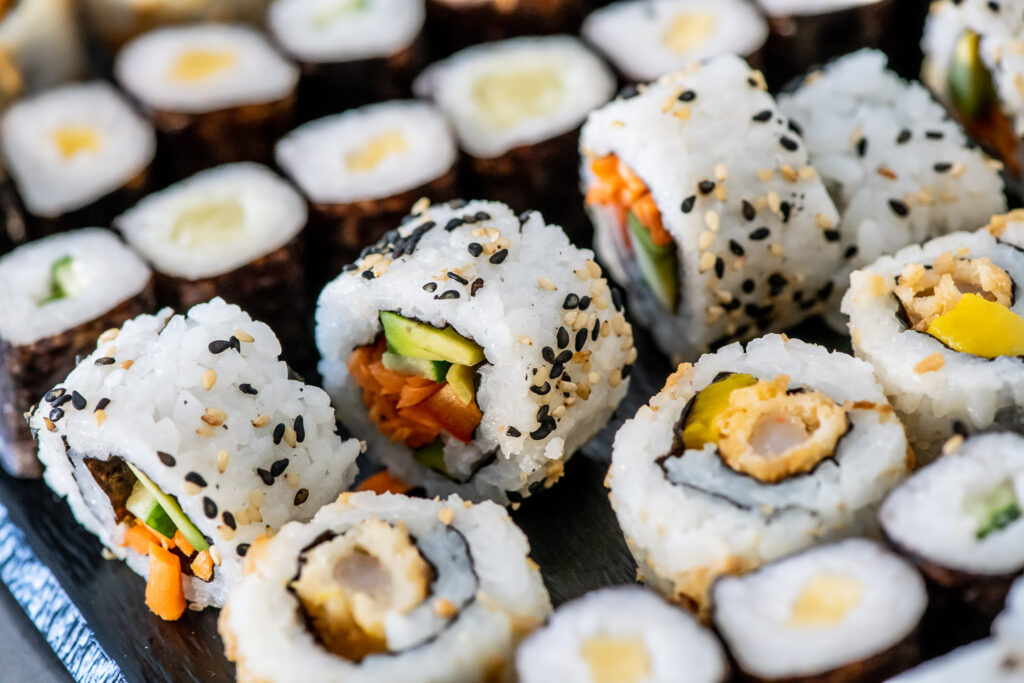 Exquisite wine & dine
All of our guests are treated as kings and queens. Enjoy our royal selection of excellent food and beverages. Take pleasure in various activities, services and products offered by our premium partners.
What to expect at the Event Village
01.
The finest food & beverages offered by our premium sponsors
02.
Kanaal-Z Lounge and famous special guests (to be announced)
03.
An excellent environment that invites attendees to relax and network simultaneously
04.
And of course a nautical cocktail of music, sand, wind, sun and fun